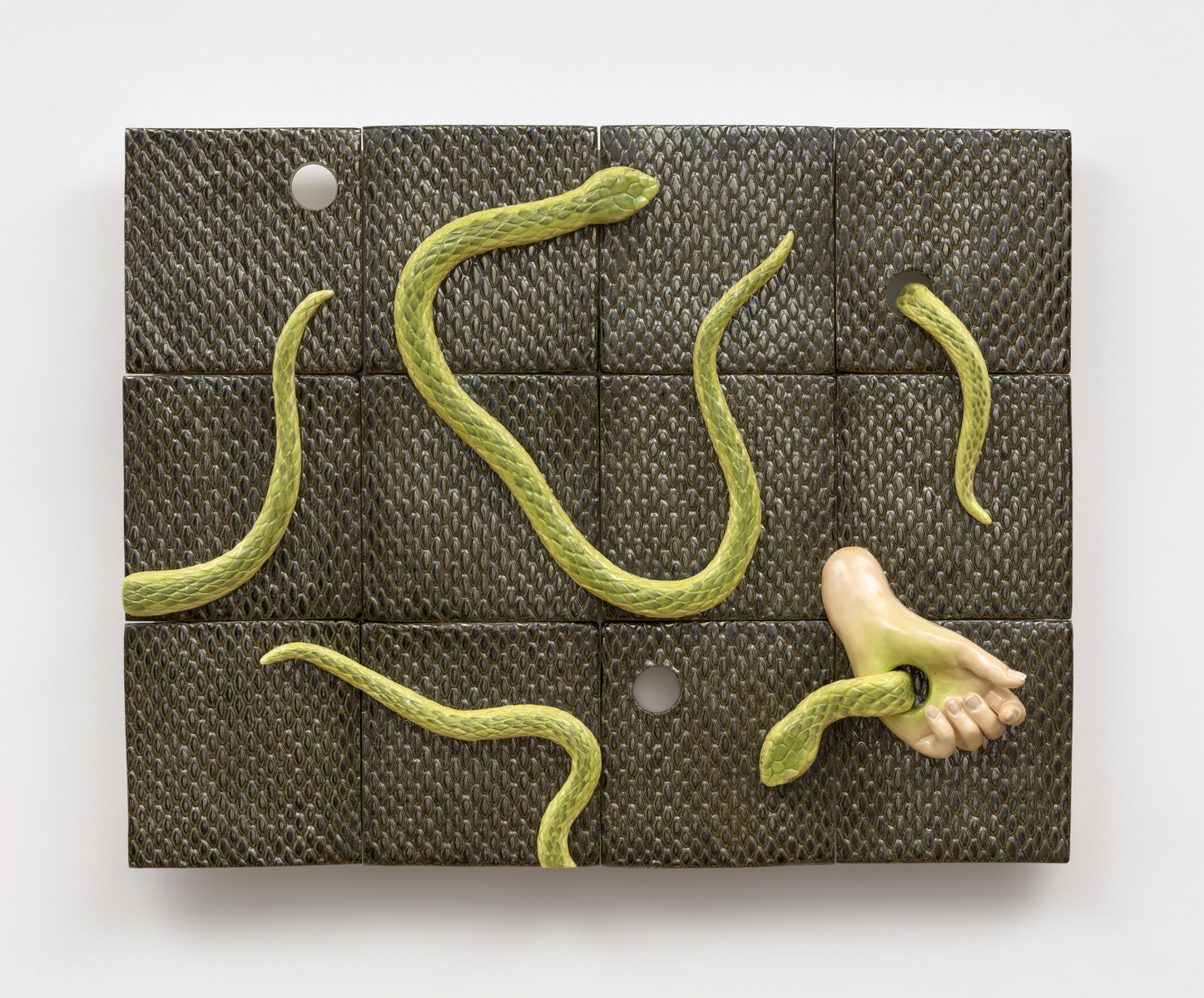 Jessica Stoller's porcelain sculptures both examine art-historical notions of the material and how the female body has been depicted. Her current show at PPOW Gallery in New York City, titled "Spread," offers new pieces from the artist. The show runs through Feb. 15 at the space.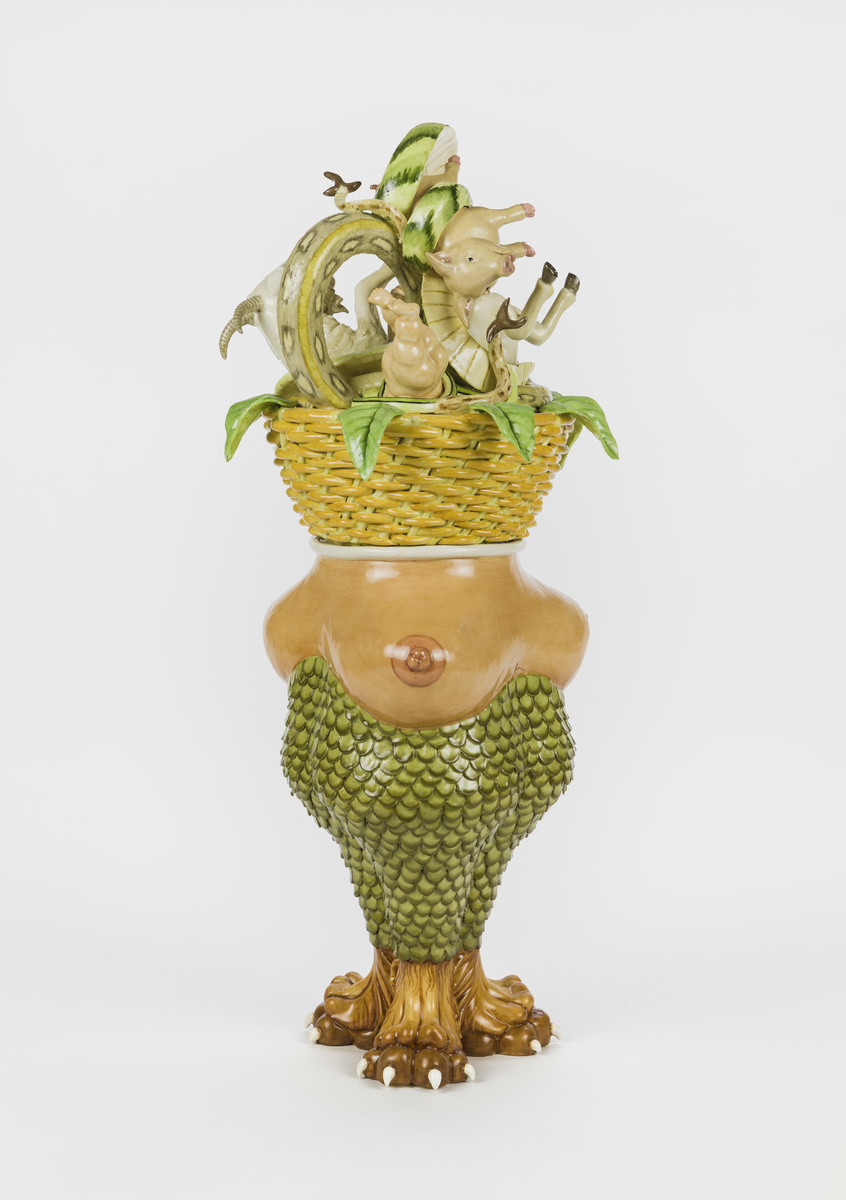 "Deftly employing myriad techniques over the past six years, Stoller's complex works are hand-built, thrown, carved, molded and ultimately fired multiple times to create richly colored surfaces," the gallery says. "The works on view marry a dizzying array of the imagined, idealized and grotesque. For Stoller the 'grotesque' becomes a powerful tool to challenge patriarchal power structures, as female figures flaunt what they are told to hide, reveling in their own pleasure and abjection. With masterful technical finesse, Stoller sculpts wrinkles, pimples, piercings, cellulite, and sagging flesh that writhes and pulsates with energy."

See more of her work on the gallery's site and Stoller's page.