Milos Rajkovic, who creates under the moniker "Sholim" makes surreal animated portraits that enrapture as much as they unsettle. Reason Magazine once said that his GIFs are like "a Max Ernst collage crossed with one of Terry Gilliam's animations from Monty Python's Flying Circus." The Serbian artist remixes the elements on the face of models and figures from pop culture.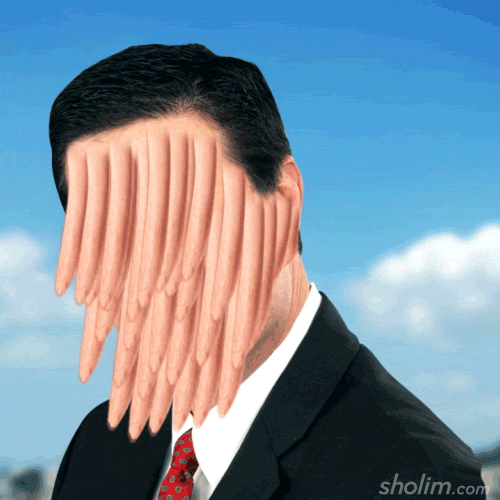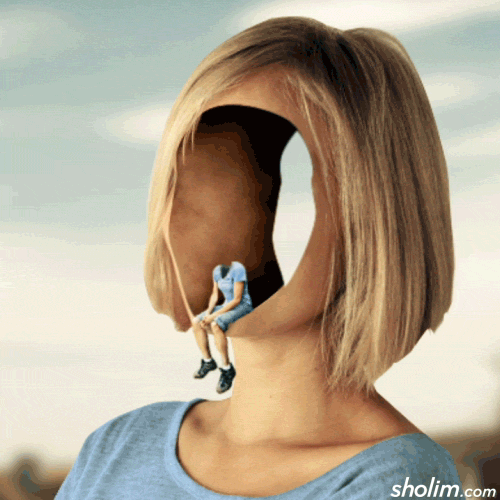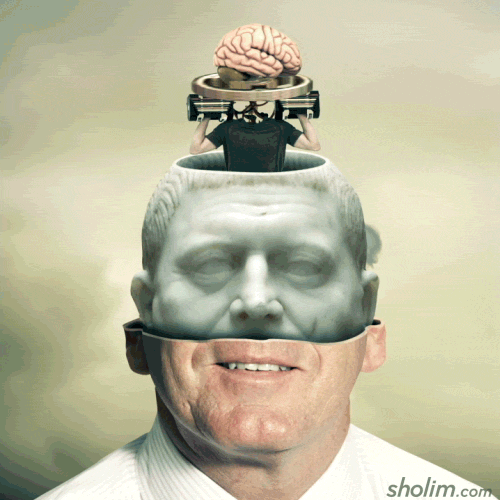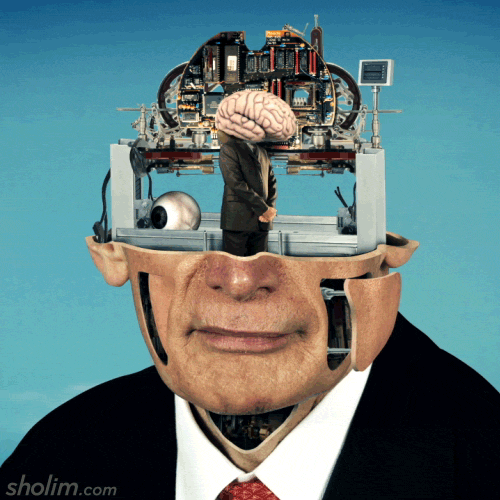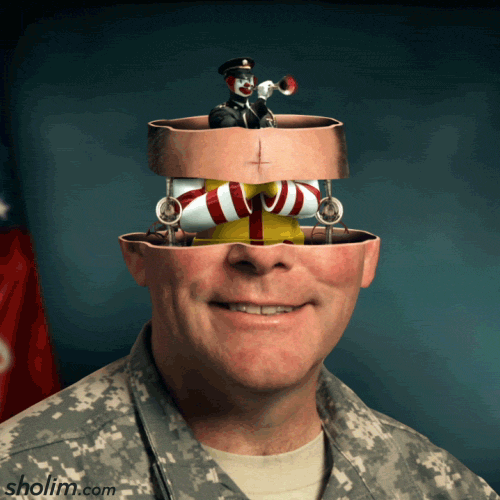 "Sholim creates animated portraits of anonymous archetypes with deconstructed heads and symbolic components that operate like finely tuned machines," said a statement for Spaces Gallery. "Everything is fair game: a religious figure with altar, candles, and a rotating luxury car; U.S. military figures with weight-lifting Ronald McDonald, skeletons, praying hands, and a flat screen TV playing 24-hour cable news. His artwork has a cult following on web, owing to his strange and unmistakable style."
See more of his work below.